Copyright (Tupungato)/Shutterstock.com
About the Library
The National Library and Archies of Egypt is a cultural and government research and non - profit authority whose main aim is to offer library services throughout Egypt and the Arab world. The library is considered as second largest libraries of the New Library of Alexandria and Al - Azhar university. It is the oldest government library with includes million volumes of books. The Egyptian National Library and Archives is also considered as the largest library in the world with a wide collection of ancient books. The library also includes a wide range of Eastern and Arabic-language manuscripts. The library is located in Ramlet, Boulaq and a seven-story building in a district of Cairo. There is an annex beside the library where the Egyptian National Archives are stored.
The Egyptian National Library was first started in 1870 by Ismail Pasha with the help of Ali Pasha Mubarak, who was an education minister at the time. The collections include a wide range of Qur'an manuscripts written on parchment and paper with some in the form of undotted Kufic script other by celebrated calligraphers. The library also has a collection of Arabic papyri from various sites in Egypt and a few from the 7th century AD or even before that.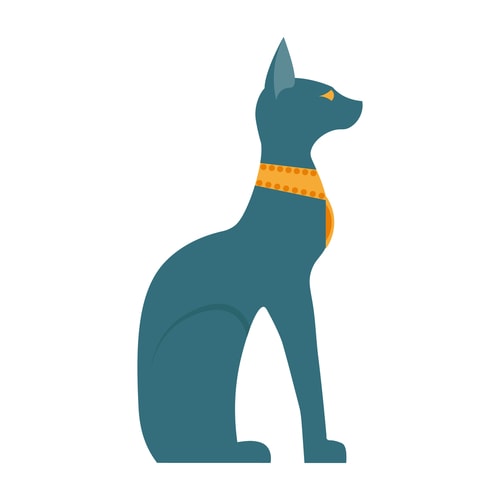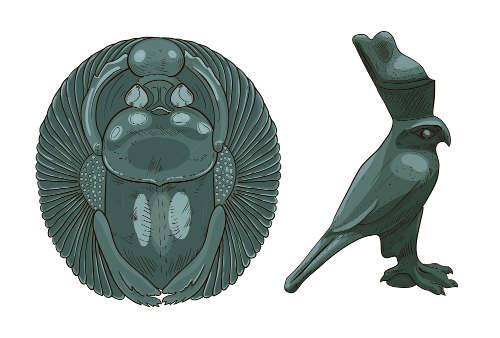 The library is said to be a treasury of information about early Egypt's Islamic cultural and social life. It also contains the Ancient Ottoman and Persian collections/ The library is a house of the most valuable manuscripts in the world with more than 57,000 valuable documents and manuscripts. These documents are completely documented and compiled. The library does have a rare number of Arabic Papyri which relates exchange contracts, rent, marriage as well as taxes and much more.
The Egyptian National Library does have a huge collection of Medieval Arabic coins from AD 696 which was also recently published.